How YOU Can Help
Volunteer - Donate - Spread the word
Donate: Donations of food are always welcome. We accept donations of clean, used clothing, shoes, books, and household goods, which are provided free of charge to all community members. We ask patrons to limit themselves to six items from the Boutique per visit, but patrons can access the Boutique any time the Pantry is open. All donations are tax-deductible.
Volunteer: Volunteer: The Old Orchard Beach Community Food Pantry offers many volunteer opportunities for those who wish to serve their community and its essential needs. We invite all interested parties to stop in for a visit and see the many areas in which we are already supporting our community. We are also always interested in new ideas for how we might extend our services. In addition to needing individuals who can work in the Pantry and Boutique during our regular hours, we are always looking for individuals who are interested in donating time to other activities and fundraisers, including: help to set up and manage our seasonal yard sales; carpenters and builders for updates/improvements to our facility; drivers for donation pick-ups; master gardeners for working in the community garden; helpers to represent us at various functions ( Ironman, Silent Auctions, the polling stations, etc.); bakers to provide baked goods and/or man the tables; and other activities as needed. Extra help is especially appreciated around the Thanksgiving and Christmas holidays when we marshal all our resources to help as many families as possible though what can be a stressful time when budgets are limited. We greatly value all our volunteers and whatever they can offer.
Recycle Boutique
Gently Used Stuff
The Old Orchard Beach Community Pantry and Resource Center is proud to offer our community gently used clothing, shoes, books, and household goods.
Looking for those hard-to-find retro clothes? Need a tie for the Spring Dance? Want to spice up your wardrobe? Have a job interview and need a nice outfit? Interested in taking up running, but don't want to spring for a pair of sneakers until you're sure?
We might have exactly what you're looking for in our Recycle Boutique. Come visit us! The Recycle Boutique is open during the Pantry's regular business hours.
Other Resources
We can help in different ways
The Old Orchard Beach Community Pantry and Resource Center works closely with other community organizations to assist our patrons with a variety of needs.
If you are in crisis, please stop by during our business hours and inquire. We might be able to put you in contact with the best person to help.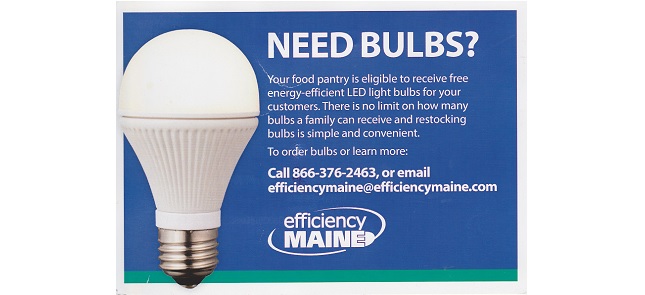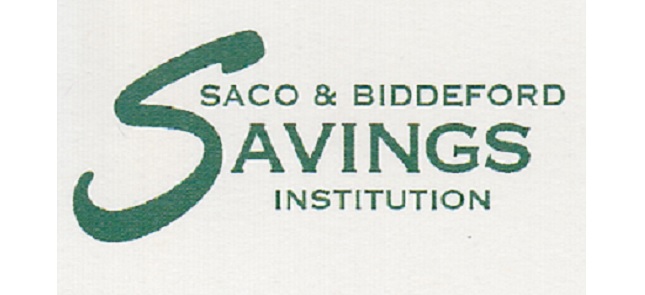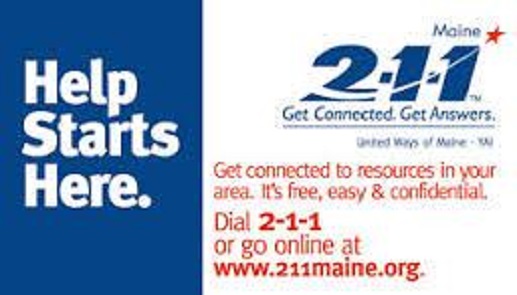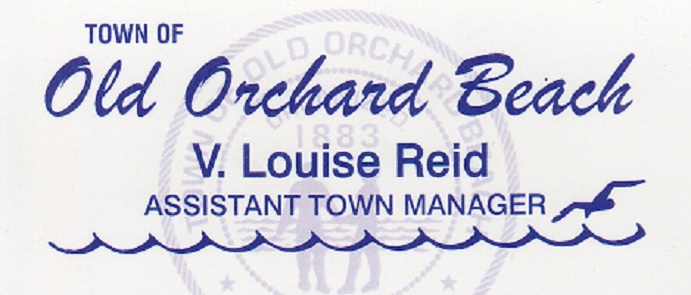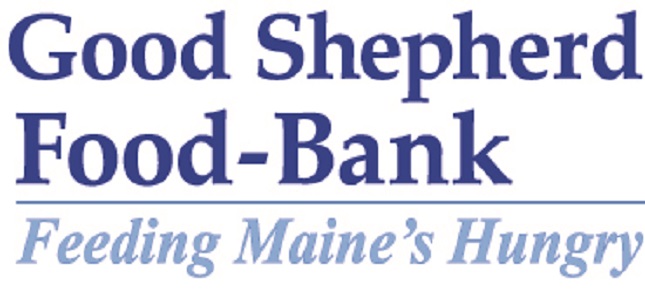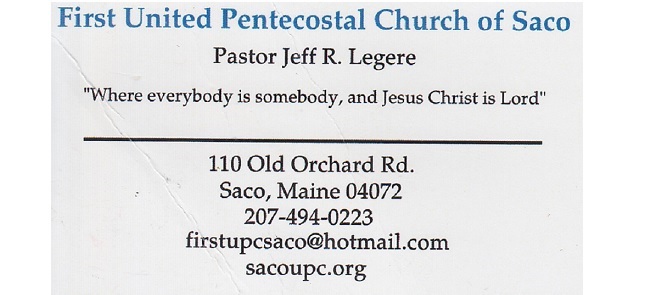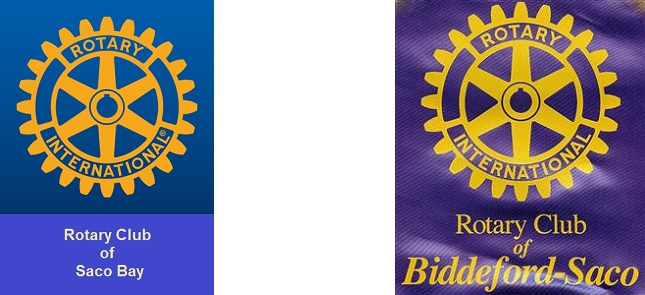 Testimonials
What people have said about us...
This place has helped me out with clothes for work and has put food on my table when I was out of work.
- Dave L.

OOB Community Food Pantry has a very friendly, helpful staff. I always feel welcome.
- Hope S.

The pantry helps with my budget. The people are so friendly. It also lets me be able to get fresh vegetables and fruit I can't afford.
- Donna M.

We've counted on the kindness of the food pantry many, many times. The volunteers are generous and friendly. I can't thank you all enough!
- The Cha***** family

At this time in our lives, my family is very appreciative of the food, clothes, and pet food. Staff is very friendly, respectful, and considerate of our needs. We are very thankful for the OOB Community Food Pantry.
- Denise P.

I have been coming to the OOB Community Food Pantry as of late and am very appreciative of the staff and food assistance. The kindness is overwhelming and I applaud folks here. Thanks so much!
- Sue B.

The food pantry in Old Orchard Beach has enabled me to maintain a balanced and nutritious diet, despite my low social security income. And I could say a lot more!
- Jack L.

I am glad for the food pantry here - it has kept us from being hungry. The staff is so cheerful and helpful - they make me feel good about myself.
- Debbie H.